Rome: The Eternal City.
We sped through the city, weaving in and out of traffic, crossing lanes and coming close to having a scooter rider as the bonnet mascot. Our cabbie, one hand on the wheel, the other holding his mobile phone, chatting as he made weekend plans for his social life after this shift finished.
My husband chalked it up as, "the scariest cab ride I have ever had," but this was Rome and the traffic rules apparently, are there to be broken. We spent 5 days in Rome and took in all the usual tourist sites; loved the history and the fact that so much of the ancient history is still able to be seen and there are plenty of enthusiastic guides to bring the stories and history to life. We took guided tours through the places listed below.
My husband had his birthday in Rome. We celebrated with a tour through The Sistine Chapel and the Vatican Museum and some amazing Italian food at a little restaurant nearby.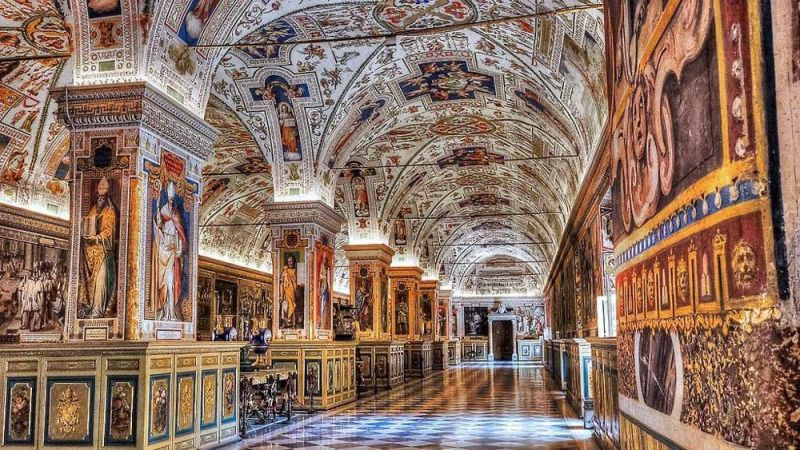 It was from Rome that we took a day tour down to Naples and onto Pompeii. See letter P in the places you will go for that story.
We were in Rome in late September and it was hot. We did most of our travelling around Rome by bus and had to walk from our hotel about 10 minutes to the bus stop. Our walking route took us along a street of gated, high rise, residential units. The refuse from all these units was taken to big industrial bins which lined the street in little bays. Because of the heat, the smell from these bins was quite organic to say the least and did not make for a pleasant walk to or from the bus stop. On our second last day the bins were emptied and the street swept. My, what a difference that made!
Another interesting experience was our trip to the local post office to post a package home. My goodness, between the language barrier and what seemed to be gross inefficiency, what a trial that was! On returning to the hotel, I walked in the door, thankful for the cool of the air conditioning, and let out an involuntary sigh. The chappie at reception asked if I was OK and I responded that I had just been to the post office and it had been a bit of an ordeal.
His response, "Madam, I know exactly what you mean. When I go to the post office, I come back and want to tear my hair out also. AND I can speak the language."
There followed a conversation about our experience in the post office at Venice, which was also an ordeal. His final remark, and I think it was absolutely fitting, "Madam, You are still in Italy."
And what an amazing experience it was and one for which I am so very thankful.
All Roads led to Rome. If Rome is calling you, I hope you get to take one of them.