Tokyo: Jaunting around Japan.
It was a loud crack that jolted me from peaceful slumber. Our room was swaying, the bed slid across the floor and the picture on the wall sat at a crazy angle.
"What was that? I think we must have had an earth tremor."
And indeed we had. Almost immediately our phone rang and our tour guide inquired if we were O.K. We were on the upper floors of the Tokyo hotel and therefore felt the most sway. So Tokyo had put on a mini quake just for us and we were pretty excited but for the locals it was business as usual and no big deal at all.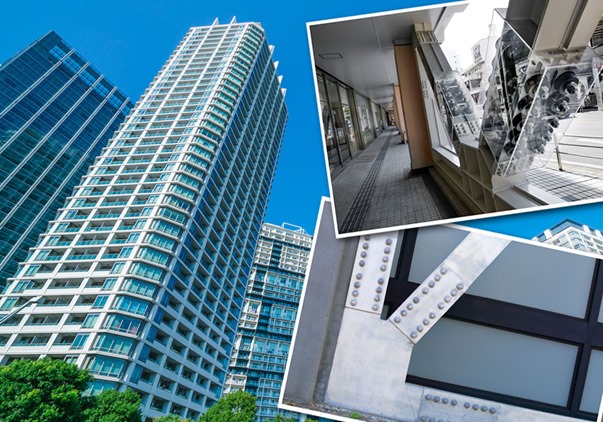 Japan sits right on the Pacific Ring of earthquake activity and is home to some of the most resilient earthquake proofed buildings in the world; the buildings are engineered and built to yield to the movement of the earth and actually "dance" as the ground beneath moves.
Below is the news release at the time. I have jigged the layout a bit to save space but the content is unchanged.
Strong quake strikes Tokyo Bay, rattles surrounding areas by Reiji Yoshida
A major earthquake registering magnitude 5.3 shook Tokyo and its surrounding areas early Saturday morning, recording a lower-5 on the Japanese seismic intensity scale of 7 in Chofu, western Tokyo.The quake's epicenter was in the middle of Tokyo Bay about 70 km below the sea's surface, according the Meteorological Agency. The earthquake shook the Tokyo area around 5:49 a.m.
In Tokyo we visited Buddhist and Shinto Temples, The Imperial Palace, ascended to the top of Tokyo Tower, cruised Tokyo Bay, visited the famous Tsukiji Market, the largest wholesale fish and seafood market in the world, and ate the best ever sushi there, visited Shibuya Crossing, ate wonderful food everywhere, rode in the Tokyo taxis with their white gloved drivers, loved the food, the people, the culture and was amazed at the respect and self discipline shown by the people, not to mention the cleanliness of everything.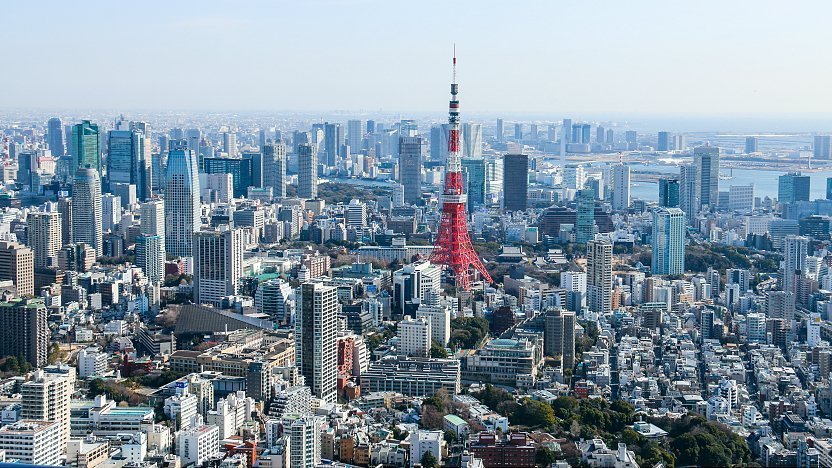 Our 10 day tour took us from Tokyo onto Mt Fuji, the lakes district with a cruise on Lake Ashi, Nagoya, Nara, Kyoto and Osaka. We visited more palaces, temples, gardens, The Golden Pavilion, old and new shopping malls, rode the Bullet train and had a wonderful time. Thank you Trip-a-Deal, the organisers of our tour.
We visited Japan before we were blessed to have our beautiful Japanese daughter-in -law. God willing we will travel to Japan again later this year with other family members. Looking at our old photos and writing this blog makes me really excited at the prospect to be visiting this beautifully clean and pristine, despite its huge population, country again. Its history, culture, natural beauty, people and innovation make it well worth a trip.