Pot of Gold! and RAINBOWS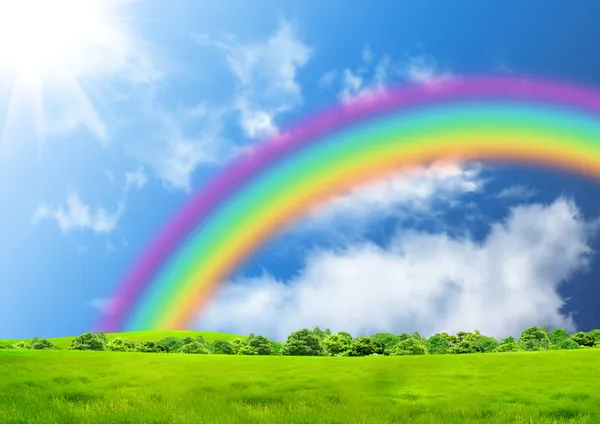 So for today just a couple of small poems to finish of the rainbow theme of recent posts.
RAINBOWS poetry by Estelle D© 2020
Rainbows
Always
Indicate
New 
Beginnings
Overshadow
Weeping and
Sorrows.



Pot of Gold

 poetry by Estelle D.© 2020

At the end of the rainbow there's a pot of gold,
Or at least that's the story I was always told.
I saw the rainbows end over in the field,
So went in search for the pot of gold it would yield.

The closer I came to the rainbows end, the further it moved away,
How was I to find my pot of gold if it would not stay?
Then I understood; I was chasing an illusion,
And that rainbows are a sign of hope amid all of life's confusion.

That life is never about arriving but rather to continue striving,
That rainbows come only after the storm is done,
And although they fill the heart with wonder,
The heavens have just been ripped apart with lightning and thunder.

For every storm the soul endures,
The heart is purged and made more pure, 
The strength from every trial you transcend,
Is your pot of gold at the rainbow's end.