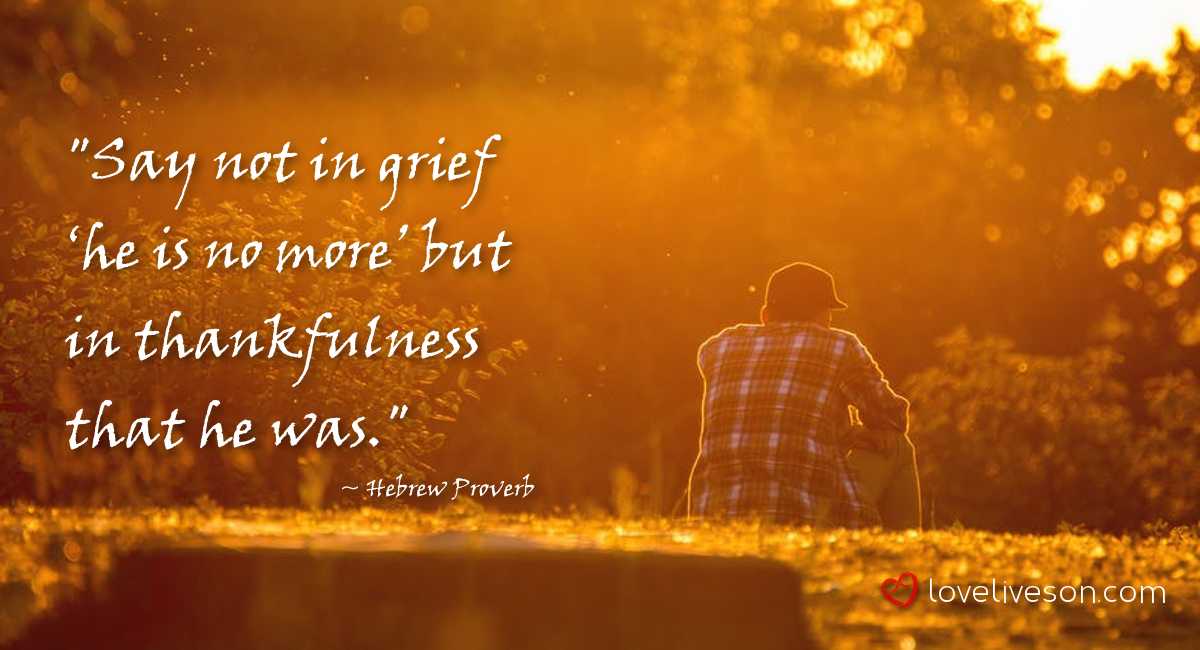 Father's Day
I have been thinking about my Father this past week. On Friday August 31st 2001 he passed from this life and two days later, the first Sunday in September, it was our first Father's Day without him. The following day at 12.00 noon we celebrated his life; if you knew my father you would understand that a 12 noon funeral service was exactly the right time; he was a straight down the line sort of man.
My father was not a perfect man but he was a good man, a remarkable man really and the life principles he taught live on in me, and I hope, to a degree, have been passed onto my own children. Baptised at 18, he spent the following 68 years committed to his Christian Faith. For 60 of those years he was a lay preacher and delivered his last sermon the Sunday before he passed. I was not there but I am told there was not a dry eye as he spoke to the congregation he so loved and said his farewells.
Interested in civic and community service, my father was an elected Local Government Representative for over 20 years, a long time member of the Base Hospital Board, chairman of the city's Road Safety Council and the elected representative for the local Grower's Association, which each quarter took him to meetings in the state capital where along with growers from other regions he lobbied for fair market prices and represented the interests of primary producers of fruits and vegetables.
He was quite an enigma; a farmer who drove a Rolls Royce! He was invited to solemnize many marriages and preside over funeral services. He baptized scores of people and could be called in the middle of the night to the hospital to sit with those who were sick or grieving. Because he was good with people he was often invited to Chair meetings; the Scouting Executive, the local School of Arts committee, the organizing committee for the primary school reunion are a few I recall.
To pay the bills, he was a farmer and a fairly progressive and forward thinking one at that. His Church and community service was a labour of love for which, apart from the occasional reimbursement for travel costs, was given freely but rewarded generously. My father taught me there is no love without sacrifice, a lesson which was completely backed up by my dear mother who also made many sacrifices for her family.
The poem I include here was written for my father when it became clear that this time he was going to lose the battle against cancer.
Going Home. Poetry by Estelle D.© 2001.
Death the thief came stalking, creeping up with stealth,
No respecter of persons, power, privilege or wealth,
Shrouding those remaining in grief.
Though life it be resplendent, the days be very brief,
Of all men we are most wretched if to life our last bequeath,
Finds us lying in a coffin, covered with a wreath.
Be thou not self dependent, for none will escape the calling,
Death, it knows no defendant, but will knock on every door,
Young or old, rich or poor.
At the end of life, will I ask; Could I have done more?
More for whom? Or what? 
More for man, to prepare his soul, to help realize his heavenly goal.
Though Death should be the conqueror,
Let him not the victory win.
Through Christ we are victorious, over death and over sin.
The soul will take its flight on wing,
Joyful praises sweetly sing,
For Death has opened up the portal to life of the immortal,
Grave, where is thy victory? Death, where is thy sting?
This Saint is going Home,
To live with the King.

PS. The word Saint is used here in the Biblical sense; not in the sense of a canonized saint by some earthly church organisation but in the sense of Paul's Greeting to the Ephesians Chap 1: V 1& 2 .

1Paul, an apostle of Christ Jesus by the will of God, 

To the saints in Ephesus, the faithful in Christ Jesus:

 2Grace and peace to you from God our Father and the Lord Jesus Christ.