#L is for Longreach.
Australia is a vast, sunburnt country and most of us live around the green fringes of the continent yet the folklore of the great Australian Bushman and Stockman is still alive. And so today we are going to Longreach; situated on the Tropic of Capricorn and approximately 700 kms due west of Rockhampton in Central Queensland.
The Thompson River, which forms part of the Channel Country and runs into the Lake Eyre Basin, is close to Longreach and it is for the long reach of this river that the town is named. The river lagoons are an important habitat for native bird life while Sunset River Cruises on the Thompson, complete with dinner and bush entertainment, are a popular tourist attraction.
Longreach is the home of The QANTAS Founders Museum. Australia's Queensland and Northern Territory Airline Service, one of the oldest airlines in the world, was formed in Winton in November 1920. Because the railway serviced Longreach, one year later the headquarters were moved from Winton to Longreach. Later, in June of 1930, QANTAS headquarters were relocated  to Brisbane. Today the head office of QANTAS is in Mascot, Sydney. At the QANTAS Founders Museum in Longreach the history of one of our great Australian success stories is traced from its early beginnings in outback Queensland to (pre covid) a major global airline.
Standing as the Gateway to the Outback, Longreach is the home of The Stockman's Hall of Fame which was officially opened by Queen Elizabeth 11 in April of 1988. The Stockman's Hall of Fame is a step back in time to early 19th Century. The museum is dedicated to the courage of the men and women who pioneered the Australian Bush and at the same time acknowledges aboriginal history, culture and continuing connection to the land.
Throw in a trip to Barcaldine, just an hour down the road to visit the birthplace of the Australian Labor Party and the Tree of Knowledge, and visit The Australian Age of Dinosaurs museum in Winton, just a couple of hours up the highway from Longreach.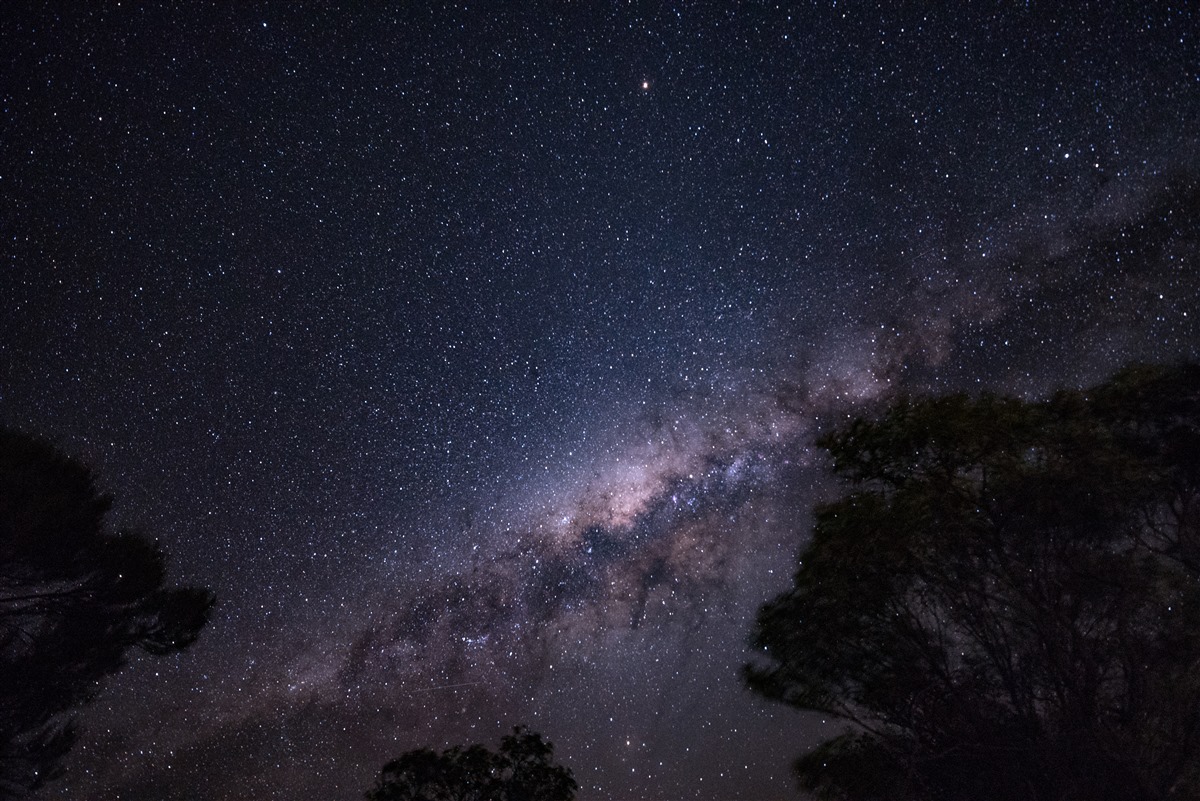 And don't forget to look up and see the stars.
Longreach is accessible by sealed road, air and the Spirit of the Outback train which departs from Brisbane via Rockhampton to Longreach twice weekly.