#F is for Fremantle.
It's a long way from the East coast of Australia to the West. It takes 5 hours and 15 minutes to fly directly from Brisbane to Perth and 4 hours 55 minutes to fly directly from Sydney to Perth. We flew from Brisbane and on arrival in Perth, the capital city of Western Australia, drove about 30 minutes to stay in the city of Fremantle. Population approx 30,000.
We chose Fremantle, located at the mouth of the Swan river, for its history, its laid back vibe and its quirky, bohemian flair. Fremantle area was settled in 1829 and began as a military and civilian settlement; a free settlement, but in 1850 when penal transportation to the West Australian colony began, Fremantle became a convict destination. The Fremantle Prison and the Government store houses, which now house the Western Australian Museum Shipwreck Galleries, were convict built.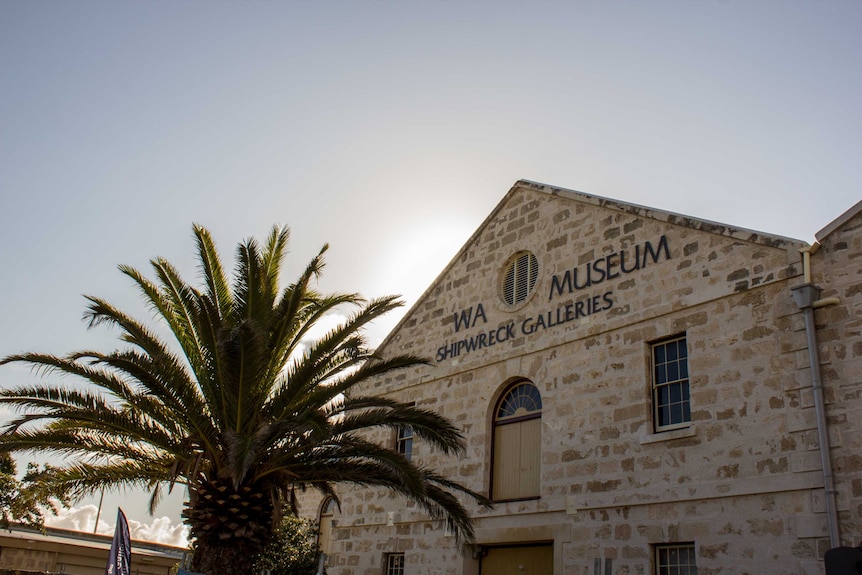 A trip through these galleries with my son, who was at the time in the Navy and based in WA, was most interesting for both of us. The galleries feature the history of the many ships, often Dutch, which have been shipwrecked along the WA coast, the perils of the early days of diving for pearls and the WA pearl trade and amongst it all the Australia II racing yacht which won the America's Cup in September 1983 in the oceans off Fremantle! This was a BIG deal for Australia as the America's Cup had been held by the American Newport Yacht Club for 132 years. I was truly excited to come across this! I had just finished saying to my son,"You'd think there would be some Australia 11 displays here". And there is was with life sized models of the crew on deck!
We took a tour through the convict built Fremantle Gaol, now a World Heritage site,
On a lighter note we strolled along the harbour front and came across the statue of Bon Scott of AC/DC fame who is buried in the Fremantle cemetery. And ate fantastic pizza at the Little Creatures Brewery.
And we took the Rottnest Express down the Swan River and over to Rottnest Island to see the Quokkas and learn about the Aboriginal and military history of the island which is now a popular tourist destination. Follow the link below for information on the Rottnest Island tours.
Fremantle; there is lots more to tell. I can recommend it is a great place to visit.