# T is for Toowoomba.
Situated on the Warrego Highway about a 90 minute drive directly West of Brisbane in the South- East corner of Queensland, Toowoomba is a gem on the fertile Darling Downs. The climate is classified as warm and temperate with long, warm summers and short, cool to very cold winters with spectacularly blue skies. One drives through flattish agricultural countryside until in the distance the huge Australian Flag flying at Picnic Point becomes visible. It is like a beacon guiding us home; then at the base of the Great Dividing Range, the 691metre climb begins and at the top travelers are greeted with this sign, stating that they have now reached Toowoomba; The Garden City.
Half way up the range the temperature drops by about 4 deg; we usually drop our windows to breathe in the cooler air which reminds us that we are almost home! Don't get me wrong; Toowoomba can get hot summer days, as anywhere in Australia can do, but the attraction of Toowoomba is low humidity in Summer, the distinct four seasons which most places in Queensland just don't have and the bracingly cold winter days which make Spring a true celebration. It was that which brought us to Toowoomba, we stay for many reasons, but the climate is certainly a big reason.
From the early 19th Century Europeans began exploring and settling the area that is Drayton. The first school (1851) and Church building (1886-87) were built and the rich, fertile land was being used for agriculture. It seems there is not a clear explanation for how Toowoomba got its name. It is a derivative of Aboriginal language and it seems it has something to do with "swamps" which apparently were a short distance away from Drayton. Anyway, the swamps were drained and this became the foundation of the town which is now Toowoomba City. Toowoomba is famous for its Carnival of Flowers which began in 1950 and is the longest running floral event of its kind in Australia. I have to say this event is brilliant! In 2020 the Carnival had to be held to Covid safe requirements but this year it was back bigger and better. For the first time the Carnival was extended beyond its normal 10 days of celebration to the full month of September 1st – September 30th. The public and private gardens in our beautiful Springtime are no disappointment to the loads of visitors who beat a path up the Range to The Garden City.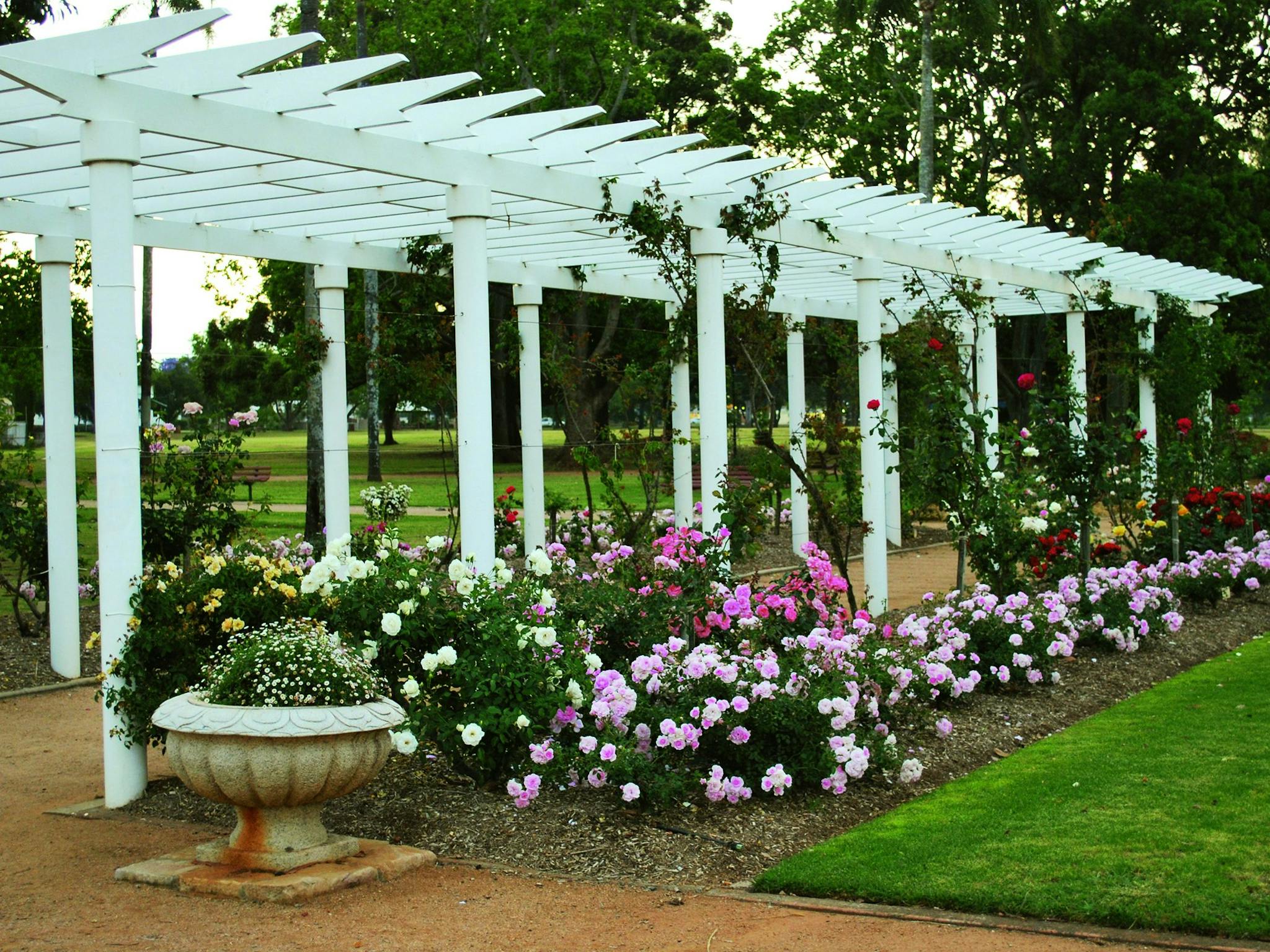 Now here is a story! On our recent 3 Rs trip, at one point we had need to attend the Yeppoon Accident and Emergency to see a Doc. We got to chatting with and old chap in the waiting room and he told us the story of his father who was instrumental in the foundation of the Carnival of Flowers and who for many years walked at the head of the Carnival procession. He told us that initially, the Carnival was created to promote the Toowoomba economy and to give residents a chance to celebrate their already beautiful gardens. It was also thought that it would help the area look towards a bright future after the hardships of World War 2. This old man was in his 80s and I could not help thinking that his father and other members of the Chamber of Commerce who had the foresight to establish this annual event would be more than pleased with the reputation it has today and the fact that it has fulfilled their wildest expectations.
Toowoomba population comes in at about 125,000 as of June 2021. We are a city with everything one could want; Private and Public Hospitals, Private Schools who cater to Boarding and Day students as well as excellent Public schools, The University of Southern Queensland, beautiful gardens which include the Japanese Gardens, Queens Park, Laurel Bank Park, Picnic Point and the State Rose Gardens at Historic Newtown Park. We have a great eclectic mix of city and country as well as representation of 80 cultures and we speak over 100 languages. (www.refugeecouncil.org.au)
I could not complete this blog without a mention of our Second Range Crossing completed at the end of 2019; it is world class engineering and our Toowoomba/ Wellcamp Jet capable Airport which began operation in 2014. For sure Time and History wait for no man and things are always changing but for now we are often reminded by some of the television commercials for sheep dip, tractors and all things rural that although we are just 2 hours from the world class, major city of Brisbane, we are still in a rural locality and we love it!.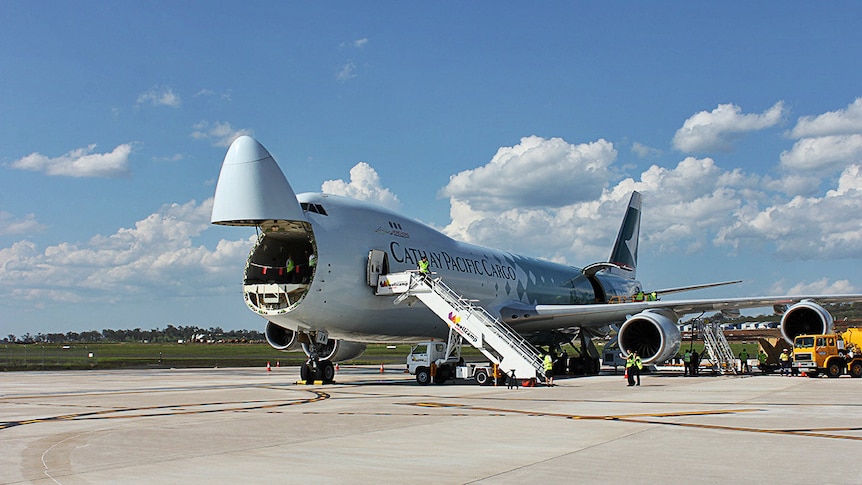 I