The Thrift of Good Health.
Well, it's been quite a week. I have news from several people, all loved dearly, who are staring down the barrel of complicated health issues. They are moving into chemotherapy treatments, facing silent and complicated diseases, living with auto immune disorders which compromise their health on every level, recovering from open heart surgery, strokes and serious illness. There are many who are in need of prayer for improved health, courage and peace in the situations they are facing.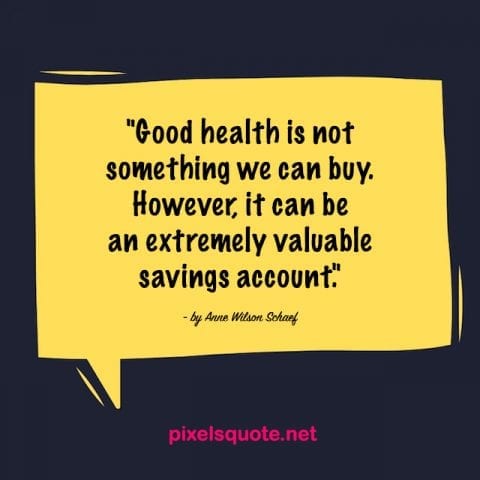 So it would be foolish for me to suggest that we have control over all of our health issues, as clearly we don't. Good health is indeed a wealth as surely as poor health and illness can be an expensive business, so as far as it lies within us it is sensible to do what we can to protect ourselves.
When it comes to health, prevention is better than cure and quite a lot of prevention can come down to simple habits. It seems that pre covid people had forgotten just how important personal hygiene and hand washing was. When my children were small they were taught the habit of washing their hands and face before eating and also after eating. When they were too small to do this themselves, I did so for them with a warm washer. This habit meant they did not eat with dirty hands or face and it also prevented food being spread around the home and onto furnishings, leaving hard to remove grease marks.
Teaching little ones to clean their teeth correctly is another important habit for thrift. We also had the scratch and smell teeth cleaning test. When they were old enough to clean their own teeth, before bed, I would ask have you cleaned your teeth? If the answer was yes, I would then ask if they would pass my scratch and smell test. Which meant did the teeth smell clean and had all the plaque been removed in their teeth cleaning. Sometimes there needed to be a rerun of the brush. But between all my four adult children, their fillings could be counted on one hand. This has been a great saving for me in their growing years and also for themselves now.
Other simple habits such as wearing warm clothes, warm socks and shoes and something warm close to the chest when it is cold will keep many a winter illness away. In my teaching days, I would be as warm as toast in the classroom because I had warm feet and a warm chest, students however would often be literally shivering and freezing because they refused to wear clothing which kept the warmth in close to their bodies. We would turn the heating on and they would still be cold.
Another important factor in health is balance and moderation. Moderation in food and beverage intake, a diet which is balanced in nutrition, moderate and regular exercise, sufficient sleep and relaxation balanced with regular opportunity to be social and mix with others with similar interests or to learn something new. Of course we are multi dimensional beings and our physical, emotional, spiritual and creative selves must all be nurtured and kept in balance for good health.
Doctors, medicine, science, diet and nature all play their part in good health. It was Hippocrates, who lived over 400 years before the birth of Christ, who said, "Let food be thy medicine and medicine be thy food."
For the thrift of good health turn to Nature for its gentle healing qualities. Sunshine, fresh air, clean water, vegetables and gentle exercise combined with people to love and something to look forward to, are healthy lifestyle choices with healing properties.
Whatever your measure of health, I hope there is a way for you to find a balance between science, medicine and nature and to seek the simple solutions of good health as well as the advantages and wonders of modern medicine.