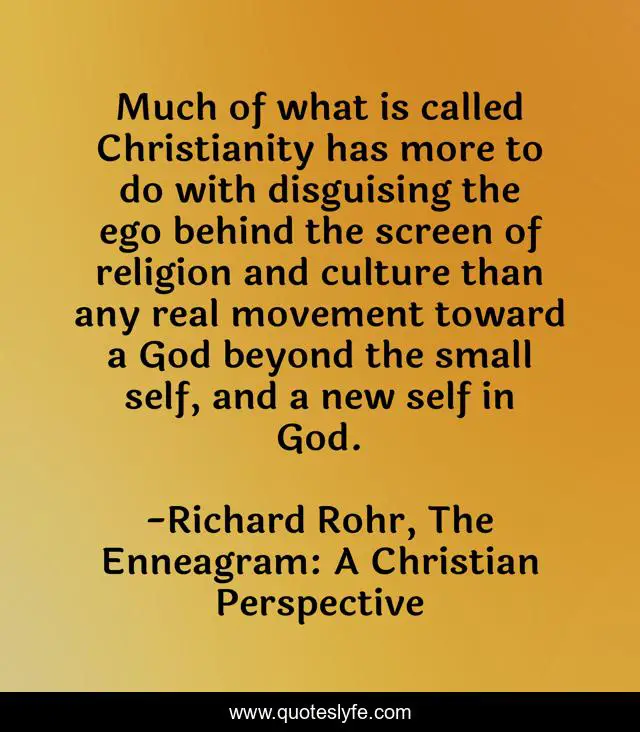 I first heard of the Enneagram during a Face Time chat with my middle daughter. At that time she was 2IC at a private game lodge in the South African bush. The company for whom she worked had enlisted an Enneagram Coach to deliver staff professional development. She said that it was confronting but she was really enjoying the information and activities and thought that I too would find the Enneagram fascinating. My youngest daughter worked for the same company but at another lodge on the other side of The Kruger and the staff at her lodge did the same professional development. I asked my eldest daughter if she was familiar with the Enneagram and she was aware of it and understood it to a degree. And that is where it ended.
Until last year when my eldest daughter asked me what I would like for my birthday and I answered, a book on Enneagrams and thus my journey began! In due course the book arrived and whilst reading the back cover I determined that I would read every word of this book. That I did, some passages several times over and about half way through I decided that when I got to the end, I would begin the process over again.
The Enneagram is ancient wisdom and I respect ancient wisdom! It is a tool for personal understanding and growth into maturity. There are nine personality types; NO TYPE is any better or worse than another, as each type has its own strengths and weaknesses and each person on any type is on a continuum between immature and mature. The point of the Enneagram is not to box or pigeon hole any person but to spur each person on to face their own true, core self, to unmask and debunk the false self and allow us to flourish into the freedom of spiritual awareness and maturity.
It is not some magic hocus pocus, mumbo jumbo rather it is con- fronting and challenging work!
Years and years ago I did the Meyers Briggs personality typing test. I am an INFJ. Introvert, Intuitive, Feeling and Judging. Being an INFJ wasn't too bad at all. In fact it was pretty cool. I like the wrap given to INFJs. But The Enneagram; well that is a different story! One cannot come face to face with their unmasked, unredeemed self without feeling humiliated by it! This has certainly been the case for me; working with the Enneagram has quite rattled me, especially since I think I have already done quite a lot of spiritual work. It is a reminder that there is always further to go in growing into maturity. We humans have an amazing ability to hide from ourselves. We invest so heavily in our self image and want to protect it at all costs; even if it does not serve us well.
Often we think we have done the work to unravel certain parts of life, our heartaches and pain and for a while all seems to go well but then years later we find ourselves having to deal with those same issues again. Although this is no fun it is not a bad thing because each time we wrestle with life we come through it and out again at a better place.
The ideas for this blog have come from the reading of the above titled book. There is much more to say but that's enough for today. Please join me again next week as we explore more of this ancient wisdom.